Door Features
Door Types
Standard Swing Door
Single and Paired Swing Doors - Feature 3.5" square edge Emtek hinges on 1-3/8" doors or 4" square edge Emtek hinges on 1-3/4" doors.
Cafe Door - Our double-action cafe door hinges are available in two sizes, 5" for use with 1-3/8'' thick doors, or 6" for 1-3/4" thick doors.
Pivot Door
These doors feature a heavy-duty ball-bearing Double-Acting Floor Spring Hinge. 90-degree hold open feature opens inward and outward. Commonly used in restaurants and bars for easy multi-directional traffic flow.
Pocket Door
Includes a structurally strong pocket door frame with removable aluminum track with low-friction convex track rails, guaranteed jump proof smooth rolling tricycle hangers, rust resistant zinc-plated steel reinforced timber split studs and self-adjusting floor anchors. Pre-assembly is optional.
Bi-pass Door
Commercial/residential grade sliding bypass hardware system with aluminum fascia track that hides hangers from view. Three wheel hangers ride on low friction convex rail. Door guide with pivot action automatically aligns doors with guidepost. 14-18 gauge zinc dichromate-plated steel parts.
Bi-fold Door
Hardware is 'top hung' meaning that all the door weight is suspended from the track which eliminates the need for a bottom track. Pivot sets and door guide are offset.
Barn Style Door
Box style – The most affordable barn hardware available in stainless steel and galvanized aluminum.
Flat track – Top hung doors add an architectural element with decorative hardware available in flat black or stainless.
Swiss style – Higher end designer track with smooth rollers. Available in stainless.
Fire Door
1-3/4" standard thickness with self-closing hinges and a 20, 45, 60 or 90 minute rating. Pre Hung Unit comes complete with Spring action self closing hinges, Jam with pre cut Rabbit and weather stripping, Sill plate, door sweep and lock.
Sizes
Width

1'0"
1'4"
1'6"
1'8"
2'0"
2'4"
2'6"
2'8"
2'10"
3'0"
Custom widths, heights, and thickness are available.
Hinges
Our doors feature Emtek Oil rubbed bronze or Emtek Satin nickel hinges. However, any desired hardware may be used. Please notify your dealer with the manufacturer name and part number desired. Some choices may increase the cost of pre-hung units.


Glass
The addition of glass can add an extra splash of color and texture.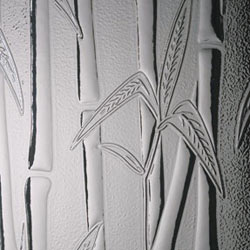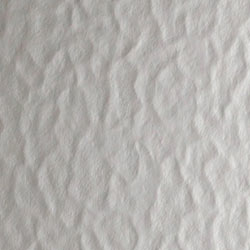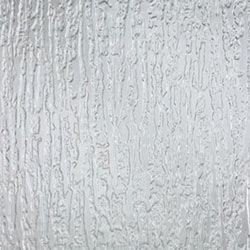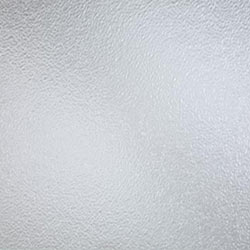 Swing

Construction
Download our Core Construction PDF here
All doors are American made!
Flush doors are TREE FREE! The core of the door is constructed out of agricultural wheat board. 1/8" solid bamboo veneer is apllied to the wheat core with GreenGuard certified glue. Solid Uni directional 3/4" Bamboo is applied to ends.
Stile and Rail, French and Designer doors are constructed with solid core Poplar LVL stave material with a 1/8" solid bamboo veneer applied with a GreenGuard certified glue. Solid Uni directional 3/4" Bamboo is applied to ends. All panels have a SCS, recycled and clean air, certified MDF core covered with a 1/8" solid bamboo veneer.
Quality
Green Leaf Doors aren't just about beauty, they're about durability and fine craftmanship as well. Each door is guaranteed to last generations with only minor care. Read our full warranty »